Your contacts at Audio Mobil
Contact our experts when facing a technical challenge in all belongings of automotive context.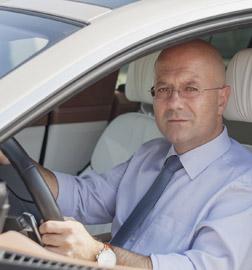 Thomas Stottan
CEO
"Giving up on constant improvement means giving up on being good."
The enthusiastic motorist was born in Salzburg in 1965. He is married and is the father of two children.
AUDIO MOBIL Elektronik GmbH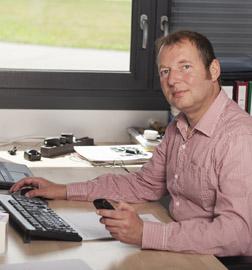 Christian Lenglachner
Head of Business Development
"A friendship based on business is better than a business based on friendship."
His enthusiasm for football is reflected in his "fair play" way of operating with the customers on a highly professional level.
AUDIO MOBIL Elektronik GmbH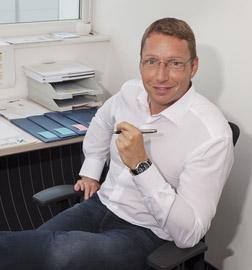 Roman Hingsamer
Executive Assistant
"The heart of corporate culture is communication between people."
This father of two daughters meets all challenges - always with an open ear, creative solutions, and precise formulations.
AUDIO MOBIL Elektronik GmbH